Austin is the capital of Texas. The city is not only at the cutting edge of the Energy, IT and Software industries, but also highly ranked in terms of well-being and quality of life.
Austin combines favorable conditions for entrepreneur­ship, creativity and innovation and has been acknowl­edged:
The number 1 US city for job creation (Forbes 5/1 2012).
The city with the best economic recovery, in all of the US and Europe, after the 2008 economic downturn (London School of Economics and Political Science with Deutsche Bank Research).
Hottest startup scene in the US (Entrepreneur.com 7/15 2013)
The more than 800 000 Austinites share a pride in the city's unique character, which is summed up by the slogan "Keep Austin Weird".
Some would say that the city's strengths come from low tax rates, interesting business clusters and a world class university providing companies with skillful young professionals. Others would mention the rapidly grow­ing creative sector with companies operating within the music, game and digital media industries.
The largest annual SACC event in Austin takes place during the SXSW festival. On a rooftop patio on 6th street in the heart of downtown Austin we have a great variety of music and interactive events attended by over 500 people from Sweden and USA each year.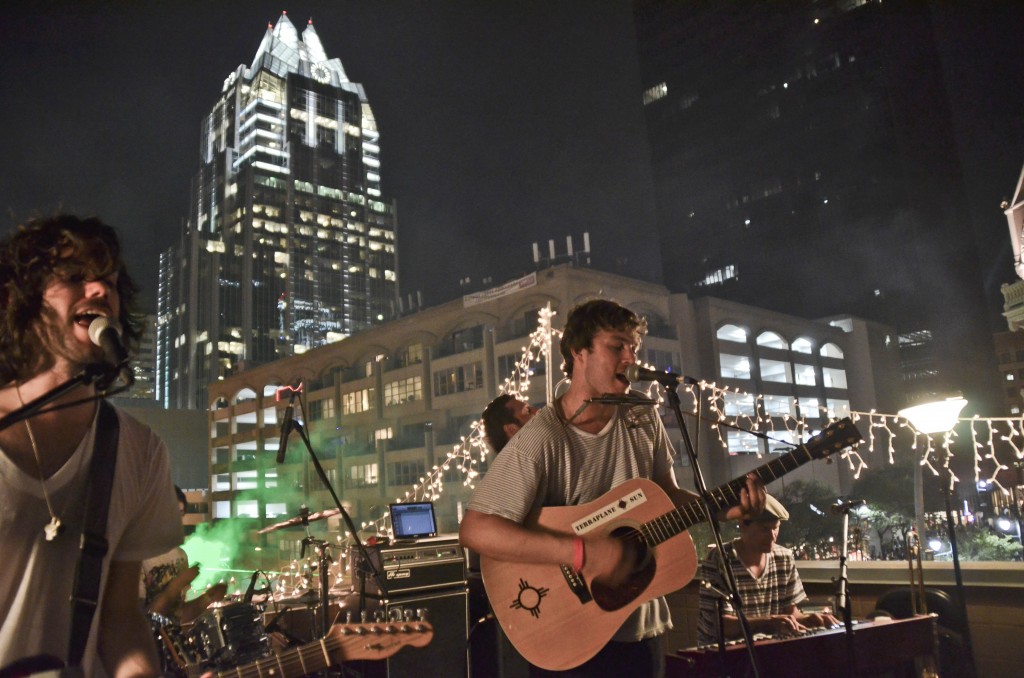 SACC-Austin Board and Staff
​
Henrik Johansson
Chairman


Profession: Co-founder and CEO, Boundless Network

Niklas Syk
Treasurer

Profession: Sales Operations Analyst, Spreadfast

Magnus Leijon
Board Member


Profession: Entrepreneur

LinkedIn Profile

Johan Andersson
Board Member


Profession: Recruiting Manager, IT Search, Robert Half Technology

Mollie Silverhjelm
Board Member

Profession: Marketing Manager, Kinnarps USA & Scandinavian Spaces
Joel Galmor
Board Member

Profession: Business Development Consultant, Emerson Automation Solutions