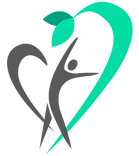 Camilla Ahlqvist, a SACC Texas member, who currently attends Texas A&M University in College Station started her own business in January called "Find Your F.I.T.". F.I.T. stands for Focused Individualized Training and provides the right personal tools to lose weight, tone up or just gain a healthier lifestyle overall. Most of the programs are workout created to be performed at home and each individual takes on the task of completing the workouts. To hold everyone accountable Camilla has a Facebook group where everyone is interacting with each other about their daily routines and workouts.
The "Find Your F.I.T." idea started when Camilla was approached with the opportunity to become a "Team Beach Body Coach" in late December last year and thought about it for a few weeks before committing to creating her own business in mid-January. Camilla studies Nutritional Science at A&M and has slowly grown a huge passion for nutrition and soaks up as much information as she I can in and outside of the classrooms. "There is so much out there today on the topic of nutrition and this opportunity gave me a chance to finally be able to reach out to people who are not as well informed and teach them more about how to really treat and fuel your body correctly."
Camilla is born in Sweden but raised in Texas. She and her family moved here from Stockholm in 2000. Her older brother lives in Austin and her younger sister is a senior in high school. Her supporting parents live in Plano, TX and are very involved in the Swedish community (both SACC and SWEA) in Dallas. Camilla has always been an active person, she spent many years horseback riding, did three summers of drum corps and she loves to run. She still seems to find time to work on the Find Your F.I.T. programs; "there has been a lot of late nights working on meal plans for my group and positing on the Facebook page, but to me it's all worth it". She continues, "I enjoy the satisfaction of being able to have an effect on people's nutrition and health in their homes".
When asking Camilla what she thinks of the workout culture in Sweden versus US she points out that Swedish people are more active in general. Swedish people also have a more well-rounded view of how to eat using "kostcirkeln" (the Swedish version of the food pyramid) versus in the US where the food pyramid is well known. However, she has noticed the Americans are starting to get on the health kick and hopefully the obesity epidemic that is occurring right now will turn around.
In a year from now Camilla wants "Find Your F.I.T." to be her own functioning business and be able to use her business to run large boot-camps for people to reach attainable fitness goals. She also wants "Find Your F.I.T." to be a place that people know thy will get results the right way and create a new lifestyle for themselves and their family. "My biggest goal is to one day be an international business, reach all the way over to Sweden and have a worldwide effect".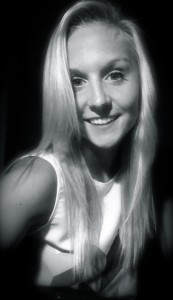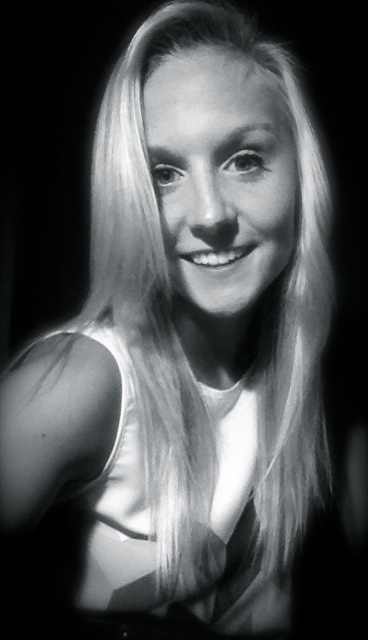 Profile
 Name: Camilla H. Ahlqvist
 Profession: Team Beachbody Coach
 Age: 21 years old
 Family: Mom Inger, dad Jan, sister Jenny and brother Marcus
 Lives In: College Station, TX
 SACC-Texas Member: Young Professional Member since October, 2014
Camilla's "Find Your F.I.T." website and Facebook link can be found at: camillafindyourfit.wix.com/findyourfit
Mary Alenbratt, SACC-Houston