SACC Dallas had the honor to visit the Biamp Office in Plato and listen to CEO & Co-chairman Rashid Skaf tell us about the busin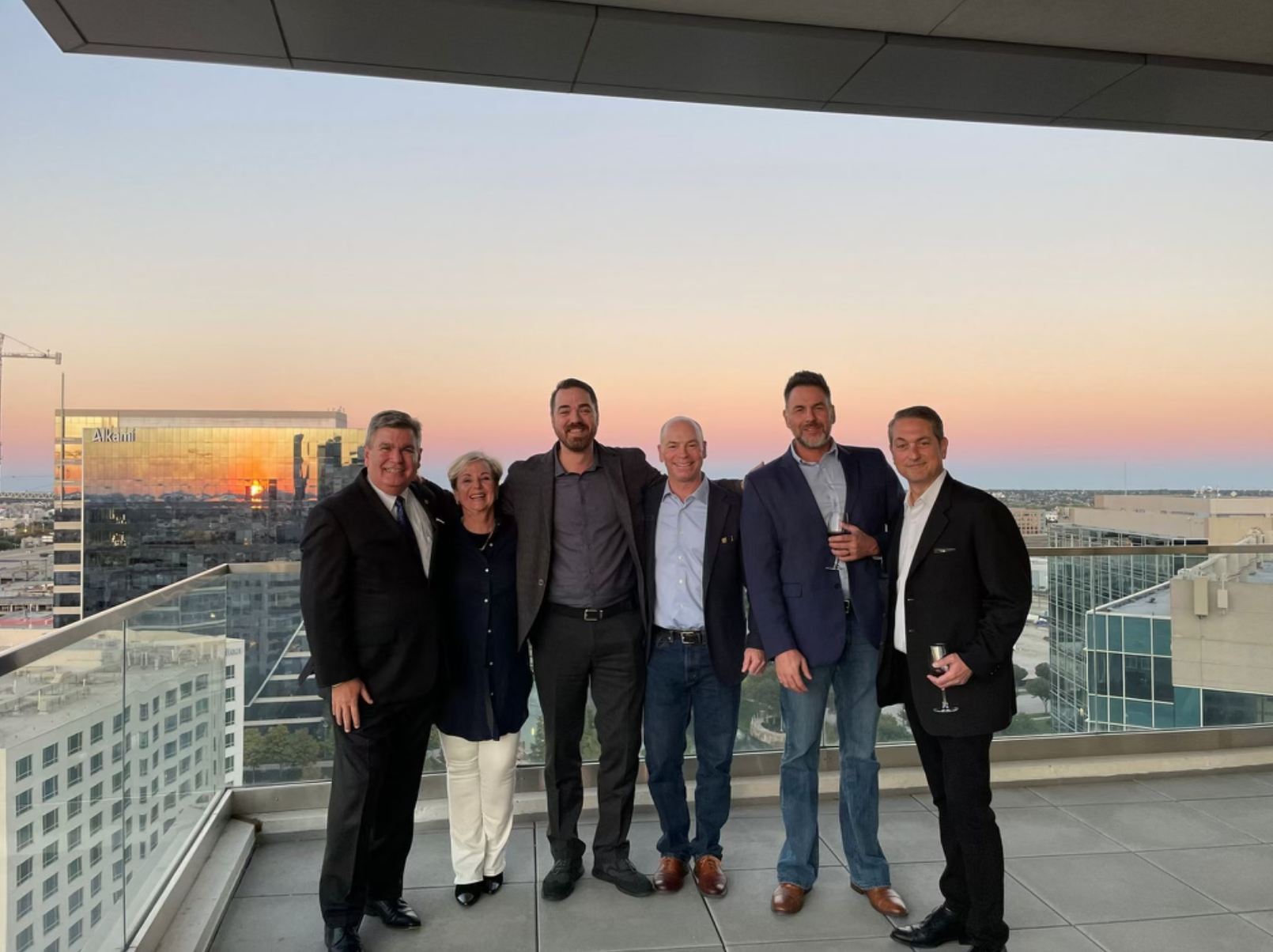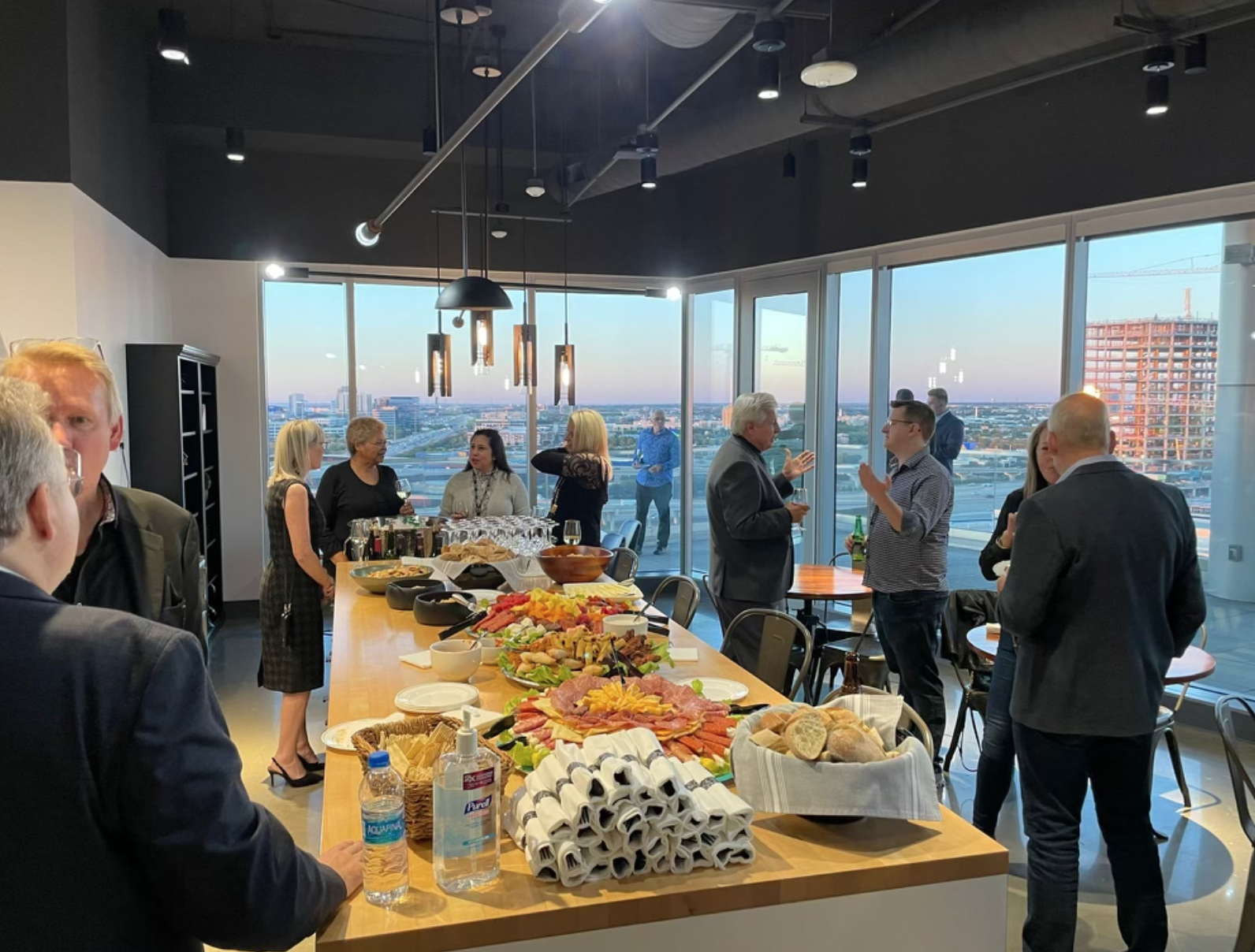 ess.
Rashid Skaf joined the company with the acquisition by Highlander Partners. Prior, Rashid served as President and CEO of AMX beginning in 2005. During his 15-year tenure at AMX, the company's revenue and employee base grew rapidly through organic product expansions and nine global acquisitions.
Before joining AMX, Rashid was vice president and general manager of Nortel Networks Broadband Wireless Access (BWA). He joined Nortel when the company acquired Broadband Networks Inc. (BNI), where he served as executive director.
Rashid started his career at Ericsson working both in Sweden and the US.
Thanks to all SACC members for attending and thanks to Rashid Skaf for inviting us to the office!
You want to join a similar event? – Stay updated at https://sacctx.com/eventstx/