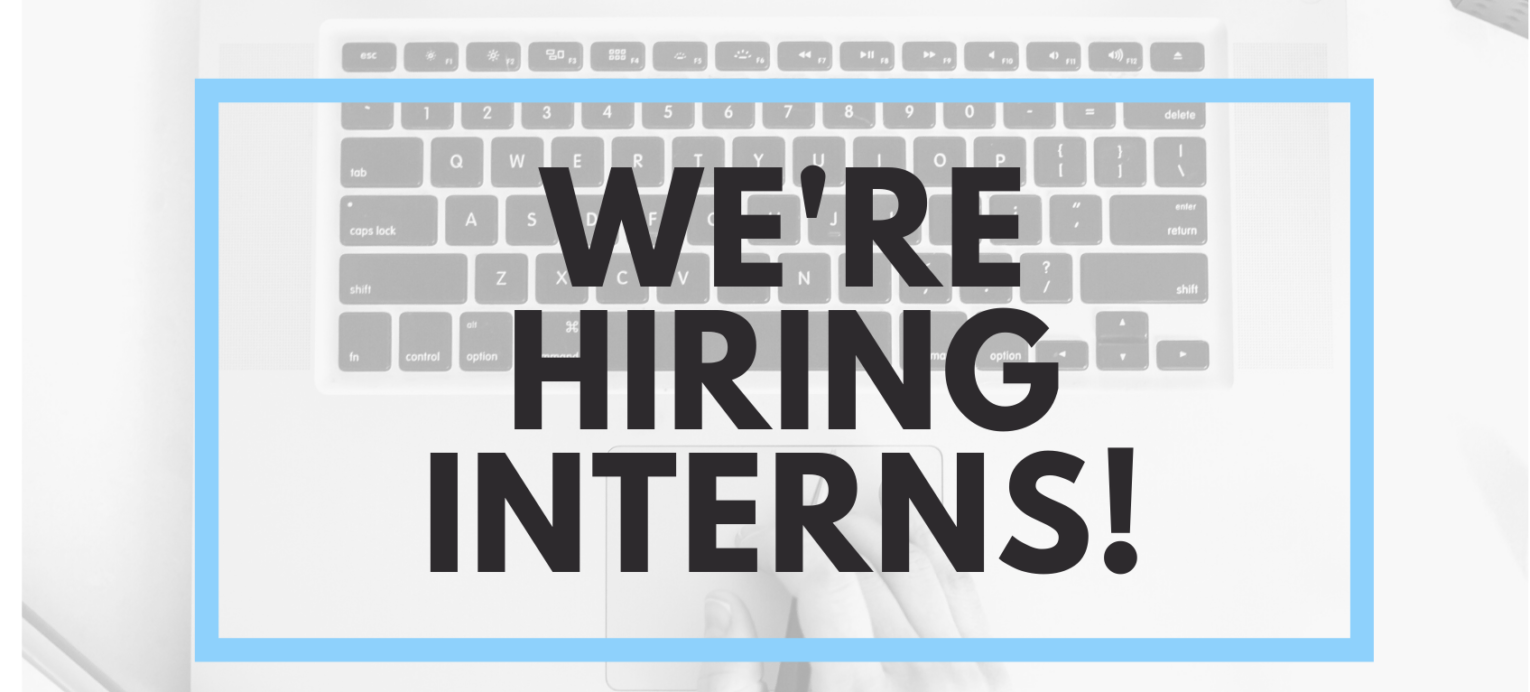 We are now looking for three motivated interns for 2021-2022!
The positions are 12-18 months long internships located in Texas or can be remote. The positions are varied, very hands on and offers a unique opportunity to gain valuable experience and business-related skills as well as developing a professional network in a region with some of the world's most prominent tech, telecommunications, Life Science, and Cleantech industry clusters.
The interns work closely with the Board of Directors, but are the executors of the Chamber's initiatives, projects, events, and operational activities. In short it comes down to ensuring the overall success and effectiveness of SACC Texas. As an intern we expect you to spend 15-25 hours per month doing work for SACC Texas.
Apply by sending your cover letter and CV to texas@sacctx.com. Please note that the application deadline is May 15th.
Click on the links below to see the positions currently available.
Intern Admin Lead
Intern Communications and Marketing Lead
Intern Web TV Lead