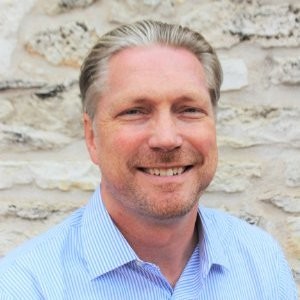 Hi Henrik, what do you have going on in SACC Austin 2021?
We're shaking things up in Austin in 2021. I am taking a step back to make room for some new talent on the board and Mollie Silverhjelm and Joel Galmor will step up and take MY place. I will still be on the board and remain an active member.
Thank you for your hard work as a Chairman for the Austin Board, Henrik! What is happening on the event side?
On the event side, due to Covid we had to cancel our traditional midwinter cocktail and Semla party at The Driskill which made us sad, but slightly less fat. March is usually a big deal in Austin with SXSW bringing in tens of thousands of visitors and usually hundreds of Swedes and Swedish companies. Unfortunately that will not happen this year either.
And if we look a bit further ahead?
We're hoping that things will start to return to something closer to normal by the summer and if so we look forward to our annual Midsummer AND Swedish National Day celebration in June, and our crayfish party in September. We also look forward to participating the SACC Golf Championships this fall bringing the trophy back to the Texas Capital where it belongs.