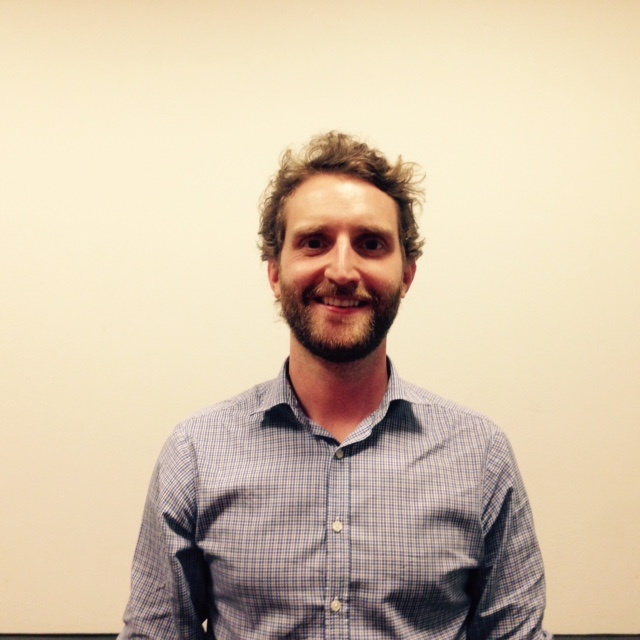 Welcome to SACC, would you like to tell us a bit about yourself?
I moved to Austin in June last year from Stockholm, Sweden. I'm originally from Västervik , a small town about three hours south of Stockholm that's claim to fame is being the hometown of Stefan Edberg and Björn Ulvaeus. My wife, Katie, is American and her two brothers live in Austin. When we decided to move to the States, Austin felt like a great place to start our American adventure.
How did you come in contact with SACC?
We arrived in Austin on the 5th of June. Katie's brother is a good friend of Henrik Johansson (VP of SACC-Austin) so we'd heard about SACC's Midsummer/ National Day party on the 6th. And so on our 2nd day in Texas, we were dancing around a Midsommer pole with a whole bunch of Swedes in a park in Austin. Pretty smooth ride for our social networking. From that day, Katie and I have been participating in most of SACC's events and we are close friends with many of its members.
What will you work with as a member of Austin's chamber?
I am the new treasurer of SACC-Austin. I have previously worked at Skatteverket (the Swedish tax office) so this position suits me quite well. I really enjoy the Swedish events and I plan to participate as much as I can.
Finally, what do you like to do when you are not working?
I love being outside, especially in the beautiful Austin weather. I play both disc-golf and golf, and in the evenings you can find me at one of the many great restaurants in Austin (sitting outside of course).
Sofia Garrett Wiik, SACC-Austin